New Product Releases in March
Information regarding the latest product releases in March.
On Sale from March 1
EXZ-SFT: Highly durable general purpose spiral tap
Employs a special surface treatment to enhance durability and prevent chipping.

・M3~M16 9 items
SynchroMaster: Tap holder
New small diameter size (SMH8) compatible with M1 to M3.5.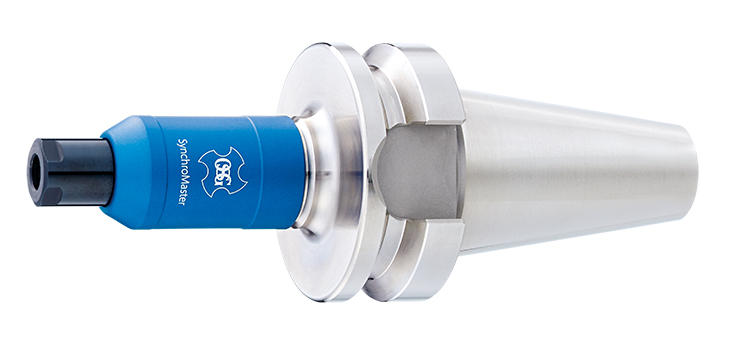 ・BT Shank Holder 2 items
・WBT-AHO Shank Holder 1 item
・HSK Shank Holder 1 item
・ST Shank Holder 1 item
・Collet for SMH8 4 items
Click Here for Details