New Product Releases in November
Information regarding the latest product releases in November.
On Sale from November 1
AE-VMS: The New Standard for Milling
The highly anticipated long flute AE-VML is now available! High-speed side milling is made possible by its large thick core design. This series is engineered for high efficiency milling, reduction in processing time and cost, while achieving excellent surface finish.

・long flute(AE-VML) φ6×19~φ12×48 8 sizes
OSG PHOENIX PZAG: Counterboring Cutter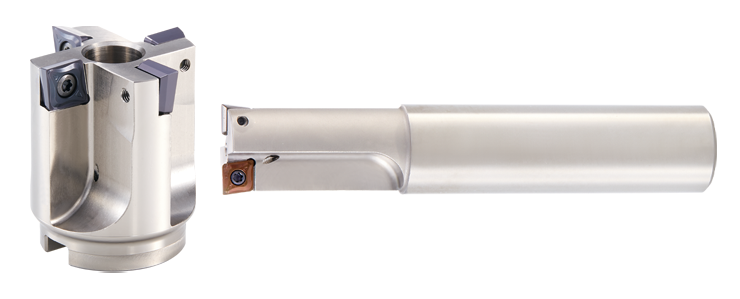 ・Straight Shank type 11 sizes
・Bore Type 7 sizes
・Inserts OP-CTI ZPNT
PHX Phoenix End Mill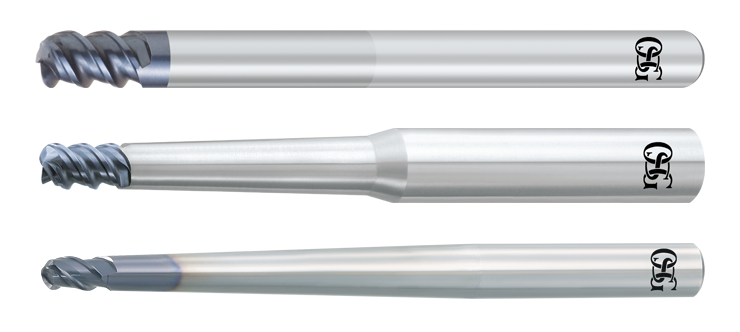 ・PHX-LN-DFR φ2XR0.5X16~φ12XR2X120 29 sizes
・PHX-PC-DFR φ2XR0.5X0.5゚X15~φ10XR2X1.5゚X80 40 sizes
・PHX-PC-DBT R0.5X0.5゚X8~R6X1.5゚X80 107 sizes
OSG PHOENIX PD: Indexable Drill
・Inserts for Peripheral Cutting Edge OP-CTI XCMT
OSG PHOENIX PFB: Finishing Ball End Mill
・Inserts OP-CTI PFB-Q-ST