OSG Corporation 80th Anniversary - Message from the President
The Challenging Spirit of OSG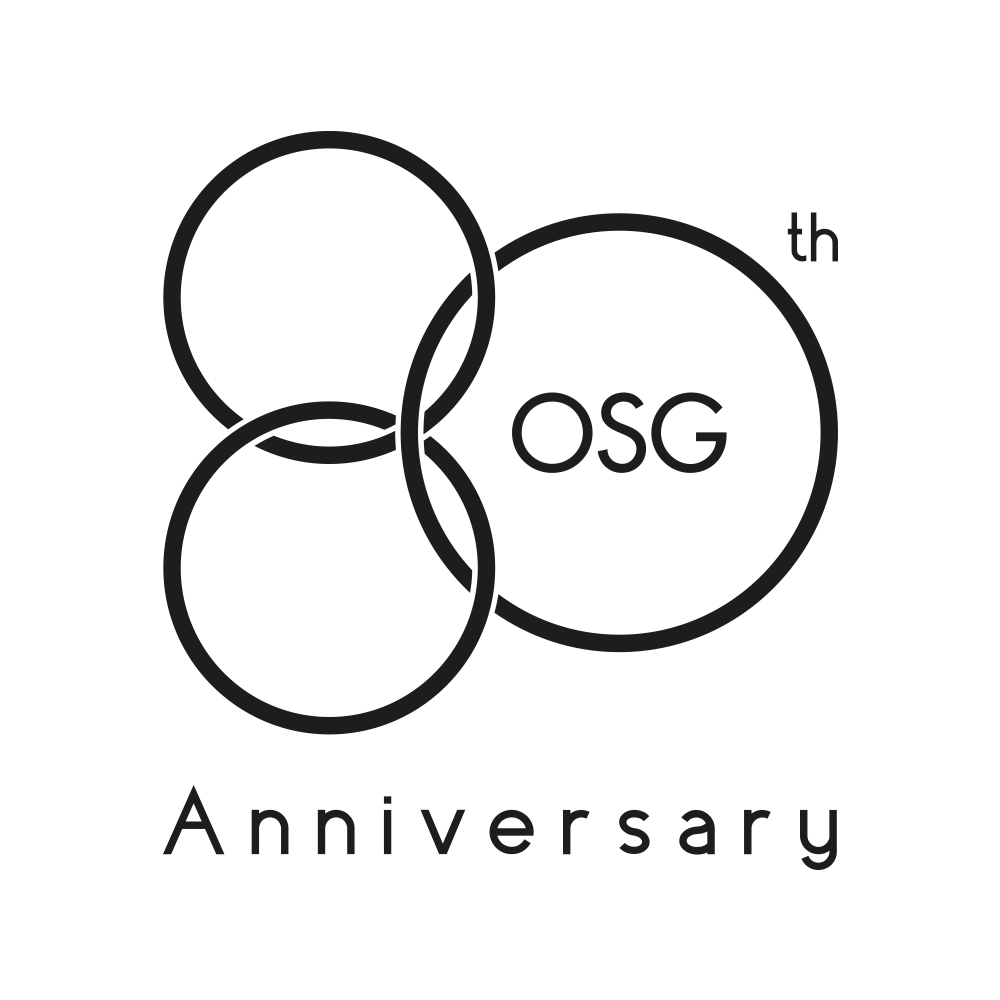 March 26, 2018 marks OSG Corporation's 80th anniversary. We would like to express our heartfelt gratitude to the support of our customers, business partners and shareholders for making it possible to welcome this day.
Since our establishment in Tokyo in 1938, OSG has always strived to contribute to the advancement of the manufacturing industries with superior quality products. Our corporate aim is to continue to expand our operations globally and promote the challenging spirit of OSG.
Taps were the only products manufactured and sold when OSG began its operation. Since then, we have grown into a comprehensive cutting tool manufacturer, dramatically increased our product lineup to fulfill customer needs, offering gauges, dies, end mills, drills and indexable tooling.
OSG will continue to promote its challenging spirt to reach our 100th anniversary. We will continue to aggressively expand world market share. We have established a new project called Beyond 80 within the company in order to create a more robust production and sales system worldwide. This project promotes the concept of smart factory, which allows us to respond to diverse customer needs more efficiently and effectively.
OSG will continue to support the global manufacturing industries with new innovations. We will continue to challenge the status quo and commit ourselves to transforming each and every one of our customers' dreams into reality.

Norio Ishikawa
OSG Corporation President & CEO
March 26, 2018